10 The High Street, Fareham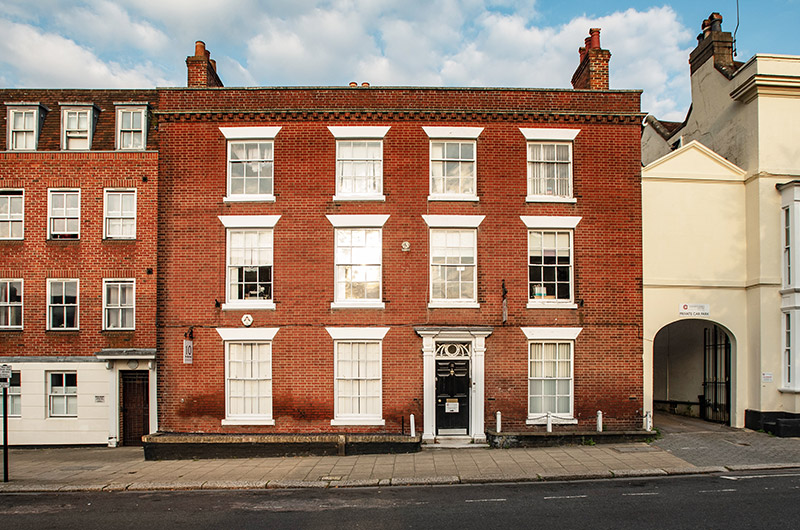 Office 4 – 201 sq ft
Four person office on the first floor overlooking the courtyard. Tucked away at the back of the building it has a very pleasant ambiance and is ideal for a professional organisation.
More information …
1c The High Street, Fareham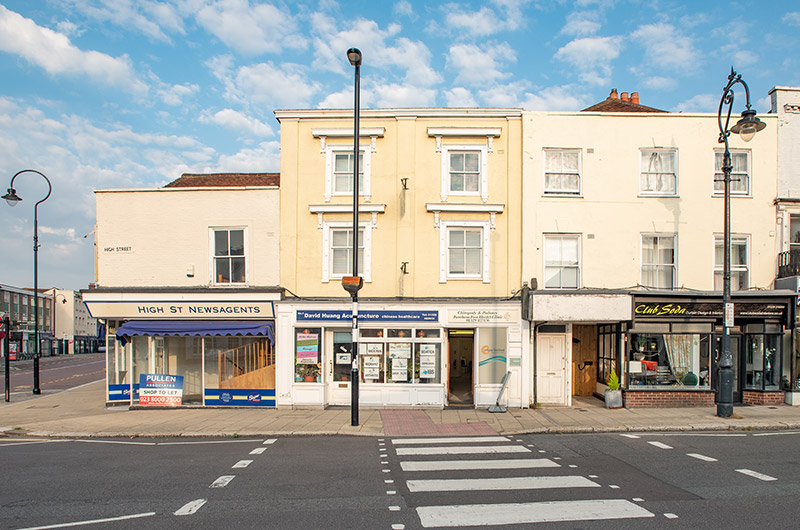 Office 3 – 137 sq ft
First floor office which overlooks the High Street, ideal for two or three people.
Office 4 – 170 sq ft
First floor office overlooking the High Street which is ideal for three or four people.
More information …