10 The High Street, Fareham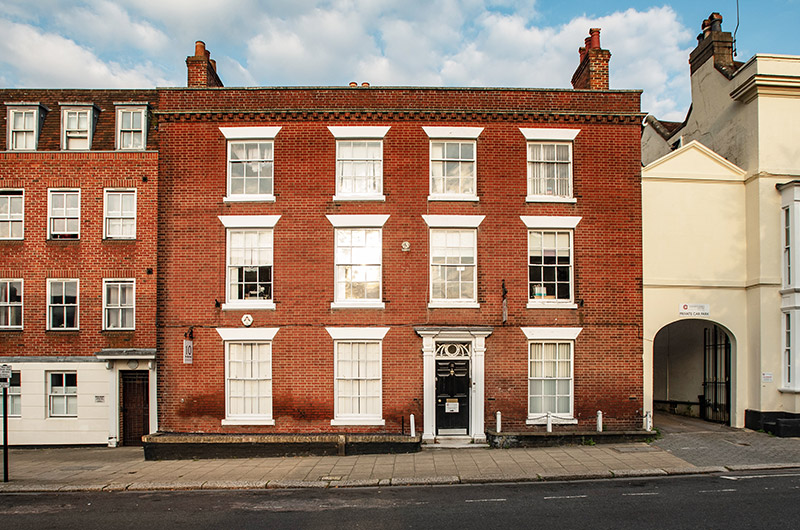 Office 6 – 95 sq ft
Overlooking the courtyard and the roofs of Fareham this space is very special and can accommodate 2 or 3 people.
More information …
1c The High Street, Fareham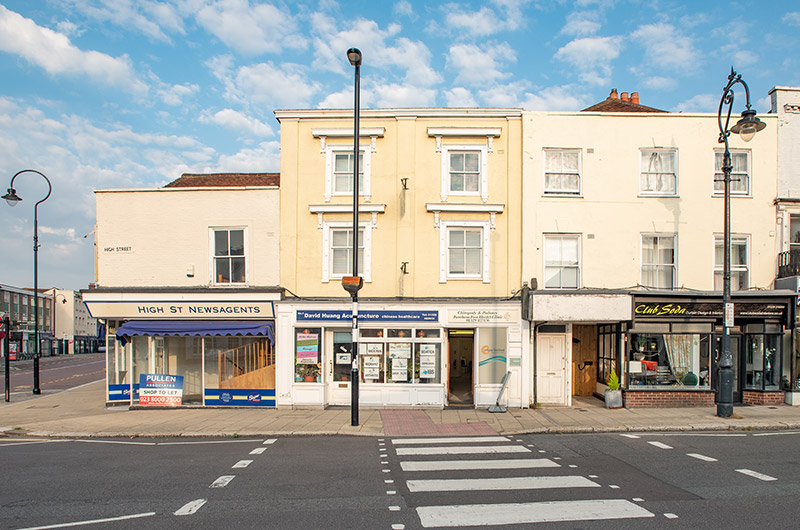 Office 3 – 137 sq ft
First floor office which overlooks the High Street, ideal for two or three people.
Office 5 – 132 sq ft
This office is situated at the back of the building with a window looking over the rooftops of Fareham.
Office 4 – 170 sq ft
Available from 1st August.  Corner office on the first floor overlooking the High Street which has the sun throughout the morning.
More information …
Unit 3, Mitchell Point, Hamble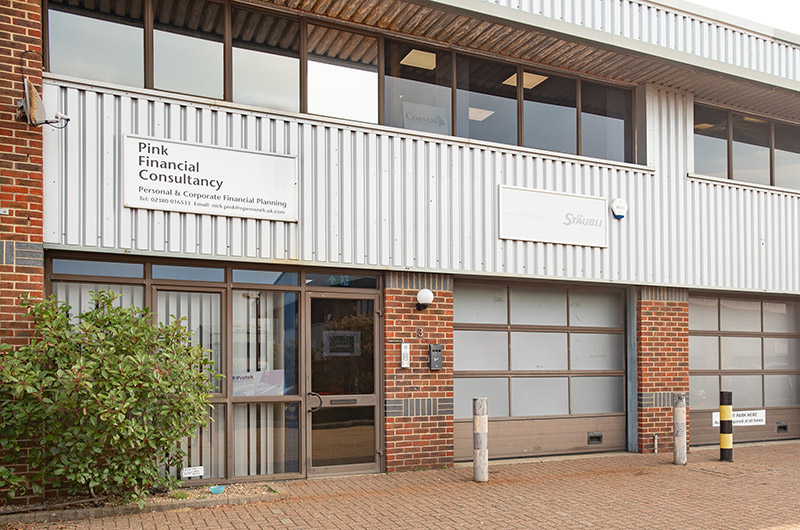 Office 4 – 182 sq ft
This office is entered via the first floor common area. The room has a main area which is rectangular and has a pod of four large desks, with a recessed area which will take a further desk.   A very nice office which can accomoodate 5 or 6 people and has large windows to allow natural light, viewing is recommended.
More information …
We currently have rental incentives available for new tenants in terms
of rent free periods or lower rental for an agreed period.
Contact us for further information and viewings.