10 The High Street, Fareham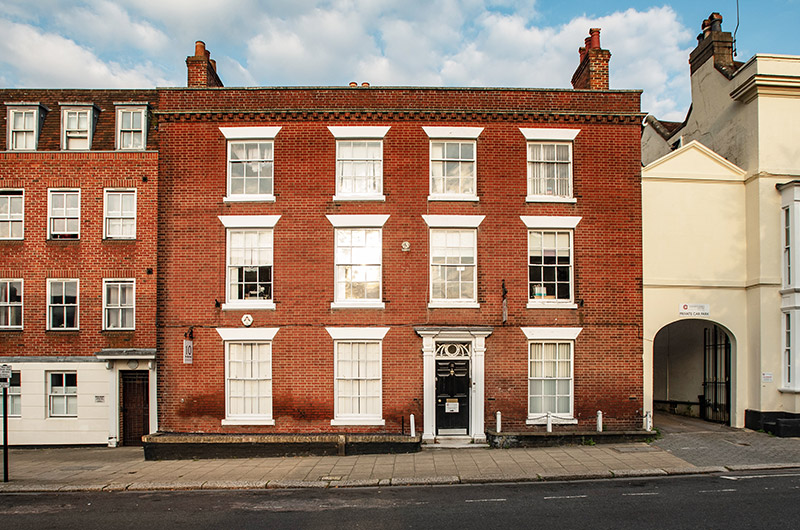 Office 4 – 201 sq ft
Four person office on the first floor overlooking the courtyard. Tucked away at the back of the building it has a very pleasant ambiance and is ideal for a professional organisation.
Office 5 – 120 sq ft
Up on the third floor we have this 3 or 4 person office with built on cupboards and good views over the Fareham land scape. A very pleasant and reasonable priced professional environment.
Office 6 – 95 sq ft
Overlooking the courtyard and the roofs of Fareham this space is very special and can accommodate 2 or 3 people.
More information …
1c The High Street, Fareham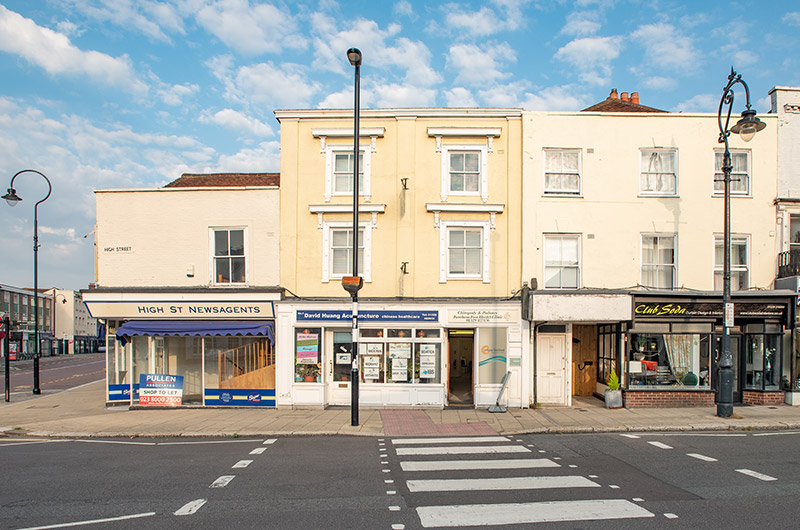 Office 3 – 137 sq ft
First floor office which overlooks the High Street, ideal for two or three people.
Office 4 – 170 sq ft
First floor office overlooking the High Street which is ideal for three or four people.
More information …
Unit 3, Mitchell Point, Hamble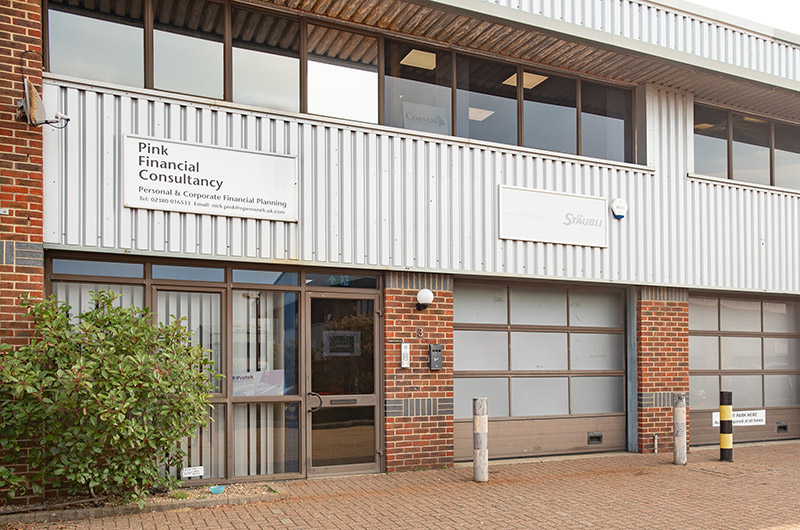 Office 4 – 182 sq ft
This office is entered via the first floor common area. The room has a main area which is rectangular and has a pod of four large desks, with a recessed area which will take a further desk.   A very nice office which can accomoodate 5 or 6 people and has large windows to allow natural light, viewing is recommended.
More information …