A Grade Two listed Georgian Office Building
Office 1 – 277 sq ft.
A ground floor, four/five person office, with tons of natural light from two large sash windows which overlook Fareham High St.
There are two doors into the office one of which is opposite the main door to the building and is a useful entrance for visitors.
Office 2 – 262 sq ft.
A ground floor, three/four person office at the rear of the building which is accessed via the front or back door, a large sash window, which overlooks the courtyard, provides natural light which makes the area larger than it is. The kitchen is on this floor adjacent to the office.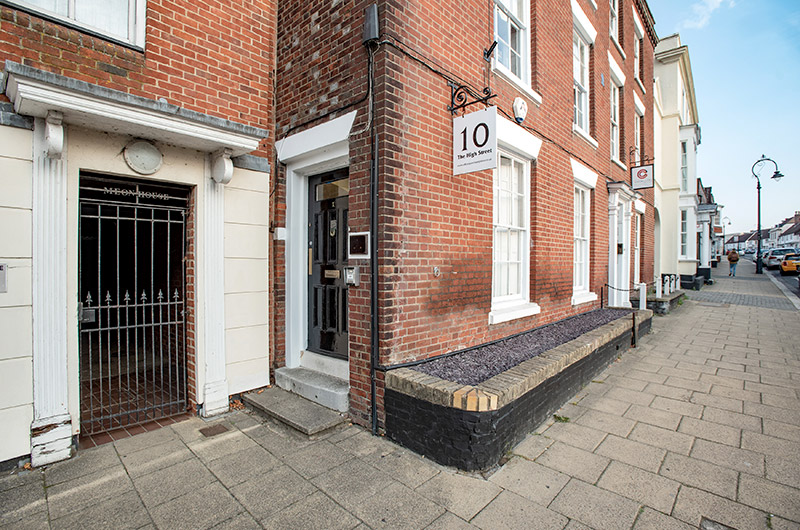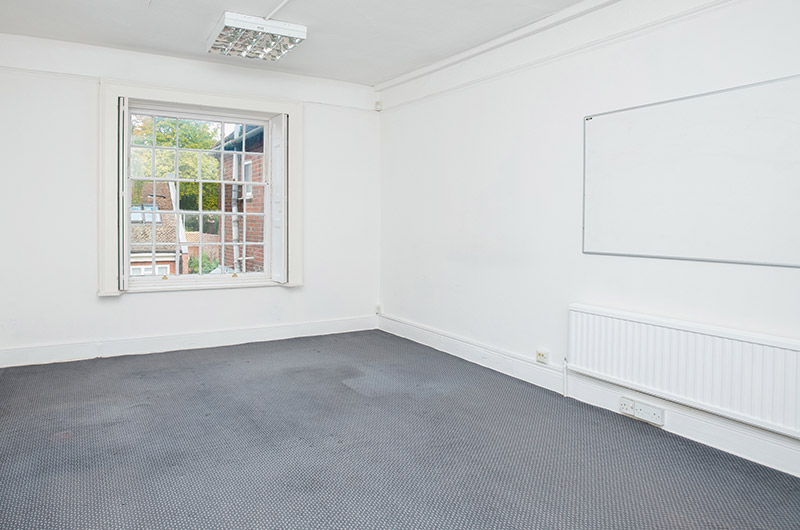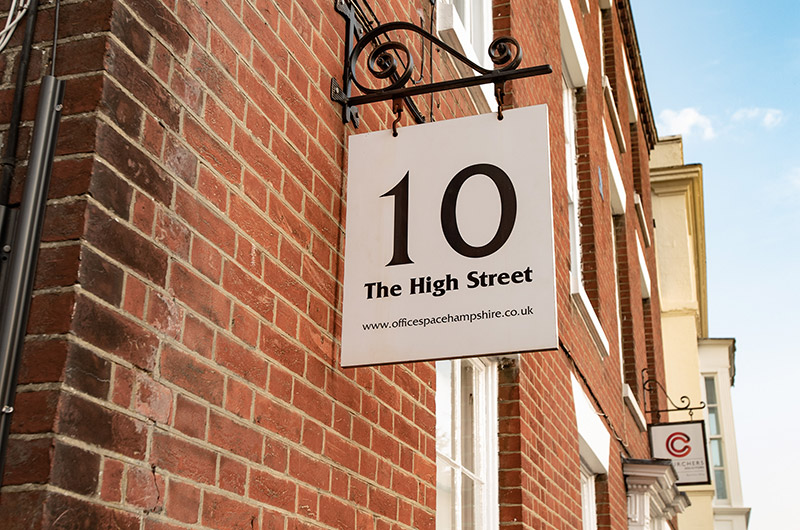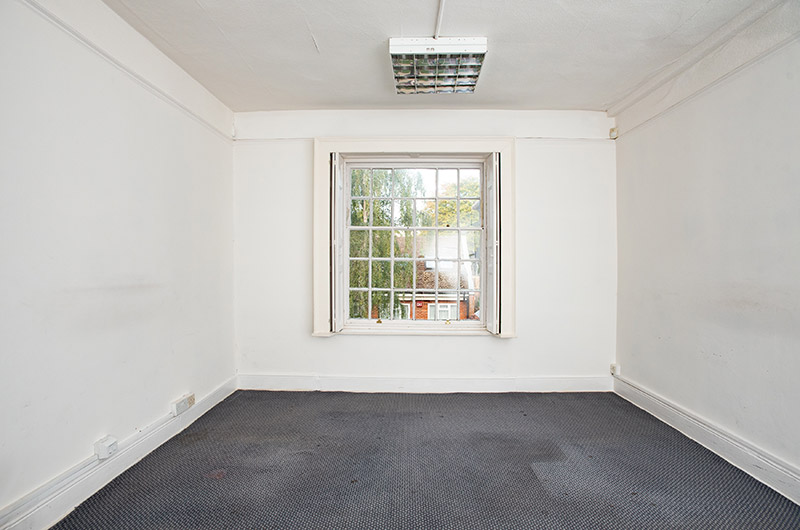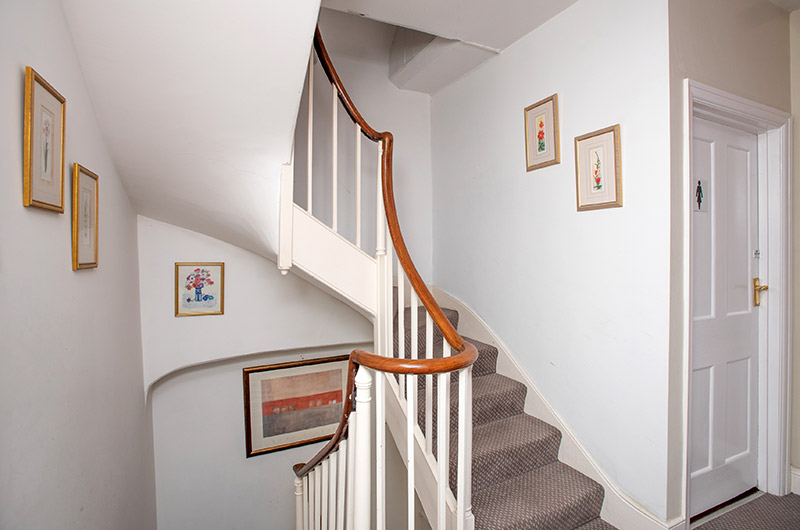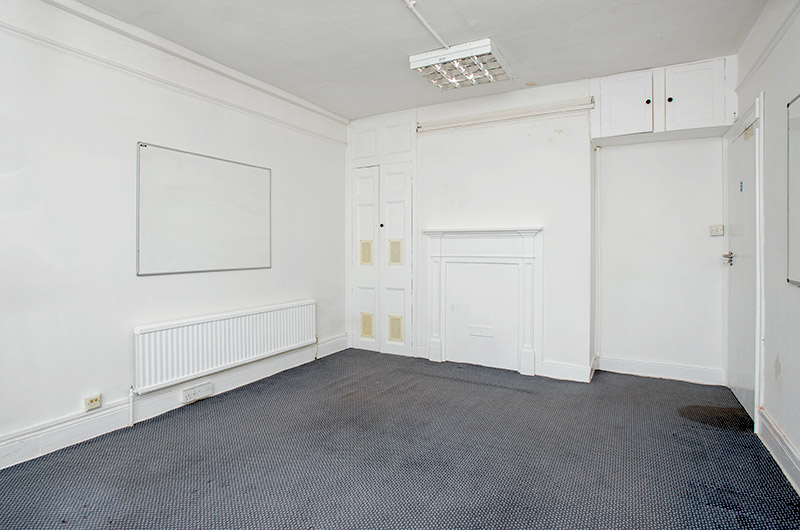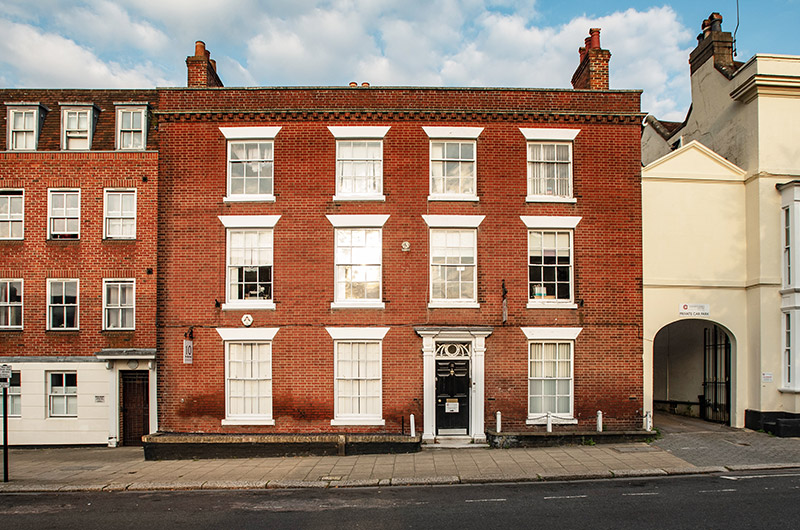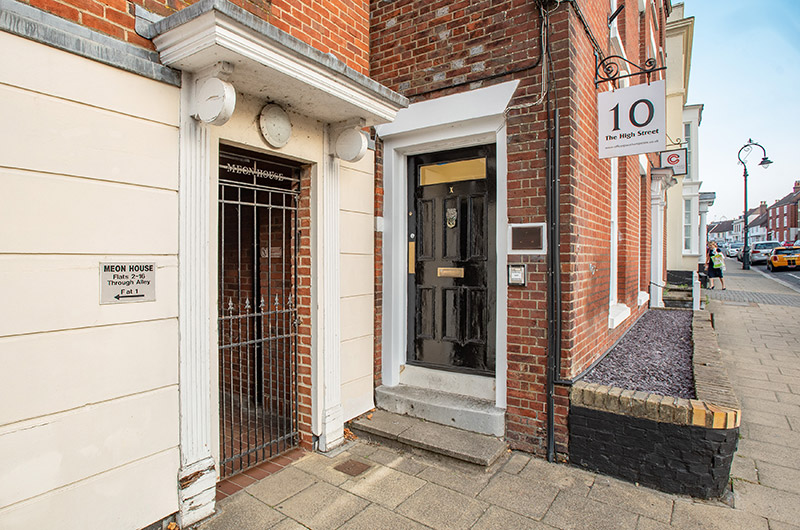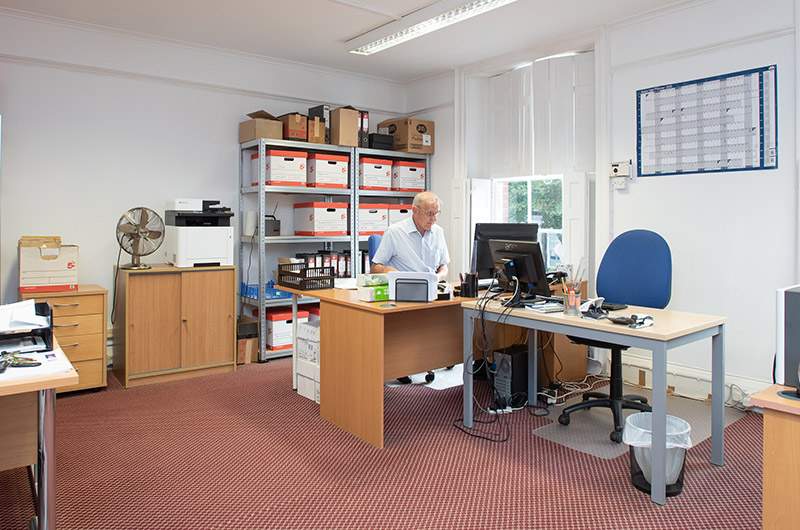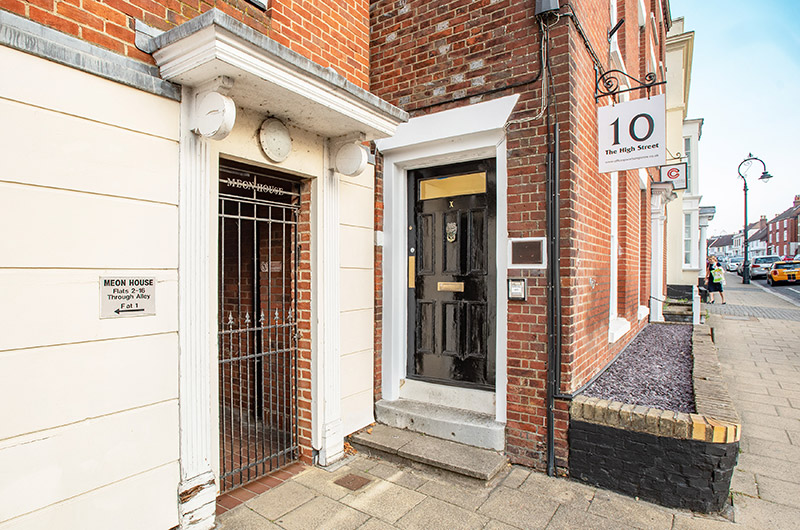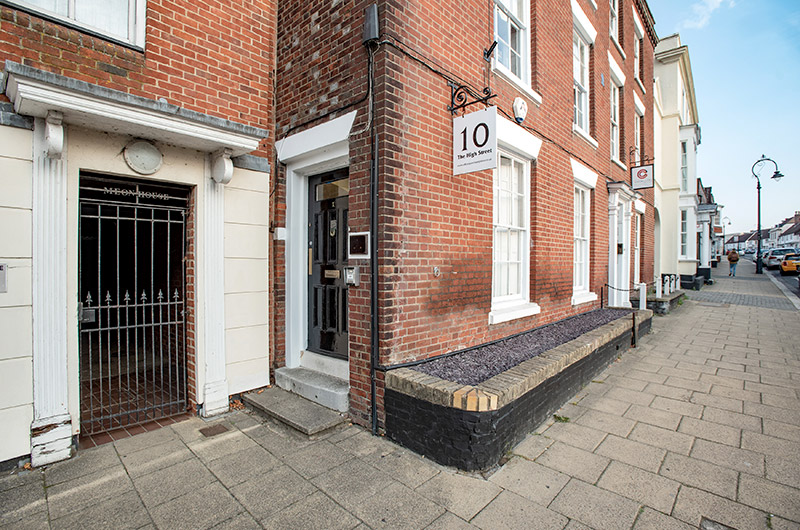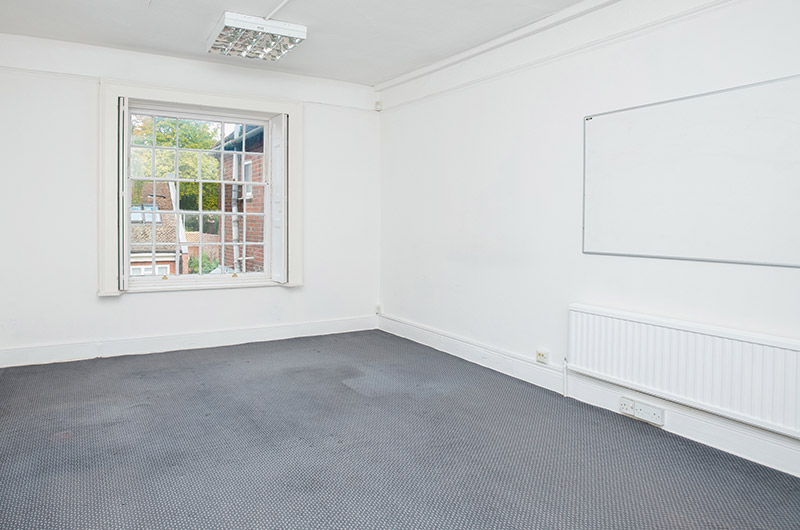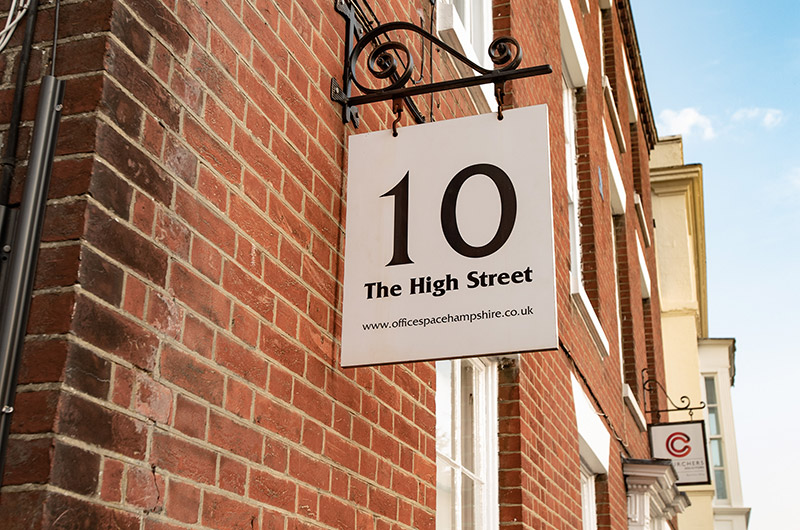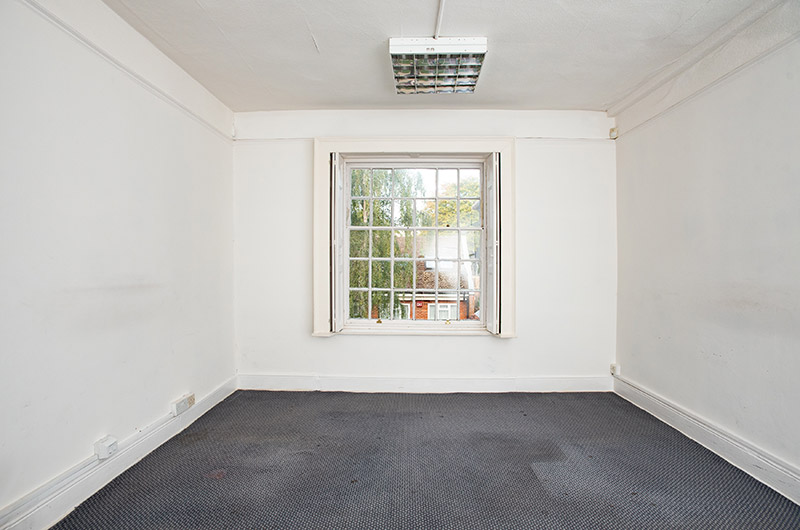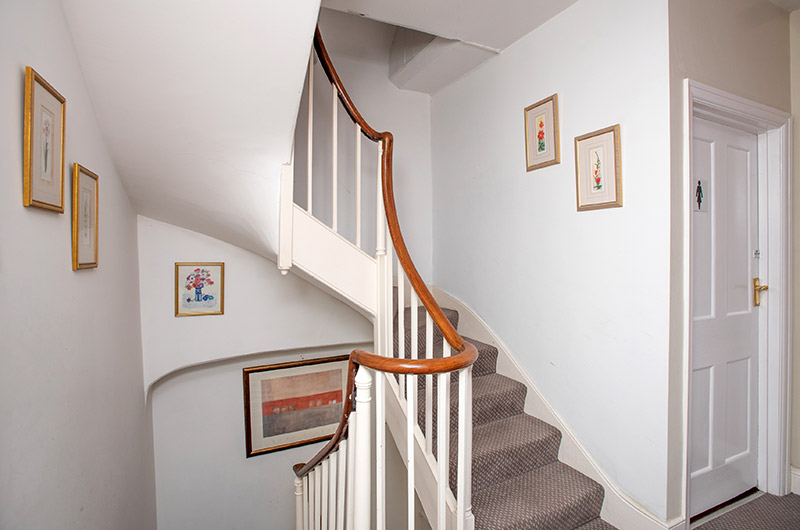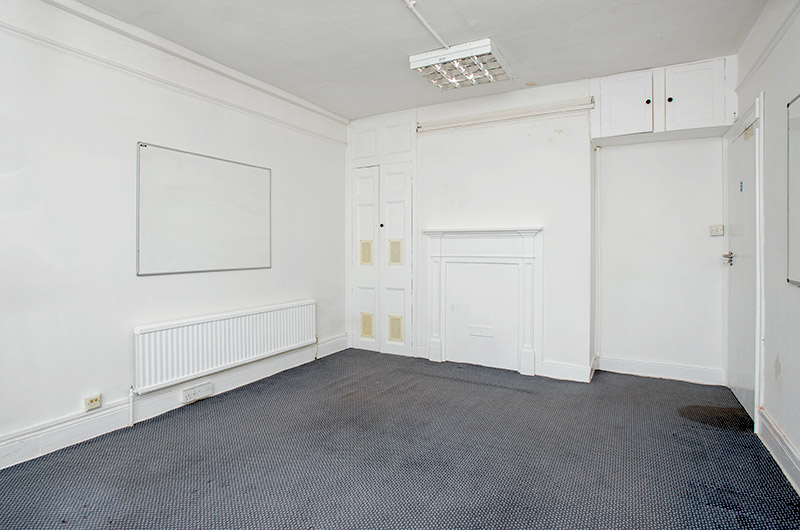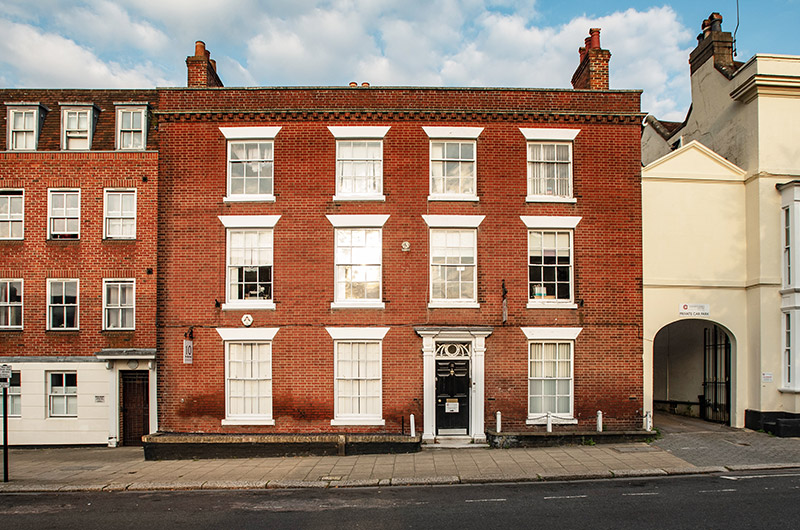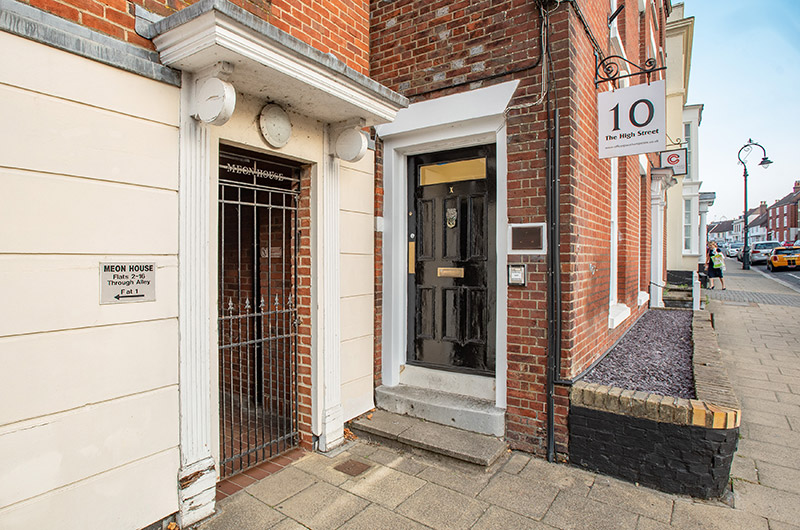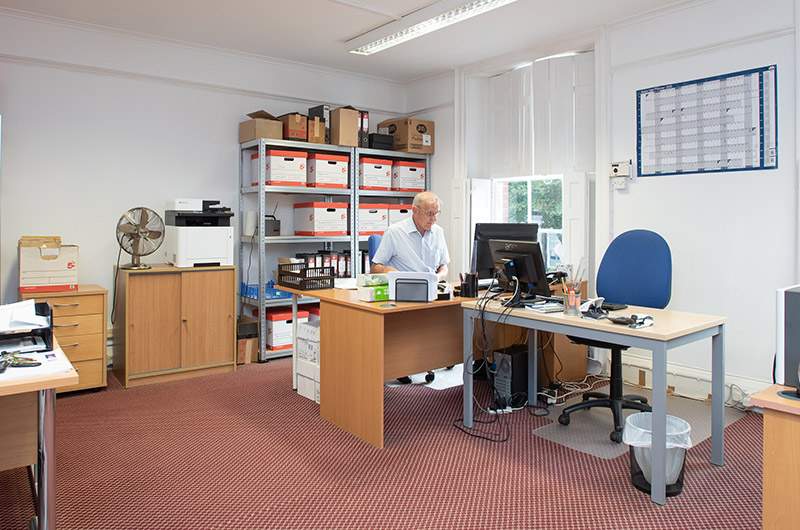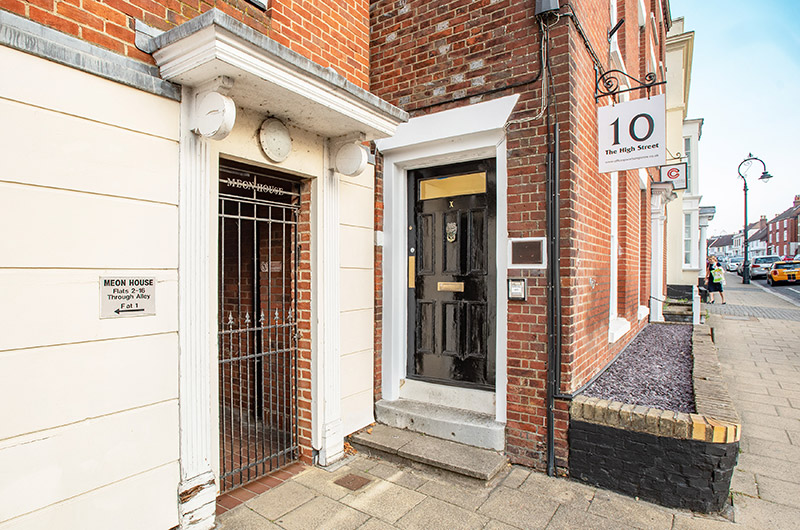 Office 3 – 366 sq ft.
This first floor front office overlooks the High Street through two large sash windows. We think that this 5/6 person office is the best in the building and reflects the tenant who occupies it.
Office 4 – 201 sq ft.
Overlooking the courtyard this four person office on the first floor is a quite and airy area. Tucked away at the back of the building it has a very pleasant ambiance. Ideal for professional organisation.
Office 5 – 120 sq ft.
Up on the third floor we have this 3/4 person office with built on cupboards and good views over the Fareham land scape. A very pleasant and reasonable priced professional environment.
Office 6 – 95 sq ft.
This quirky office has a unique quality about it and can accommodate 2/3 people. Overlooking the courtyard and the roofs of Fareham this space is very special.
Common Area's
On entering the building via the main door from Fareham High St. there is a corridor leading to the Kitchen area and the back door to the court yard. The Spiral Stairs leads up to the toilets (first floor) and then on up to the second floor.
---
Virtual offices
The Virtual Office provides any size business with a shell from which to operate without the need to be present at its location.  Click here for more information