First floor
Office 1 – 138sq ft
This is the first office on the left as you enter the lower common area.
The office overlooks the High Street and gets the morning sun.  This can be a two or three person office.
Office 2 – 168sq ft
Overlooking the High Street and catches the sun throughout the morning.
This corner office is secluded but has direct access to the toilets and kitchen.  This is a very nice three or four person office.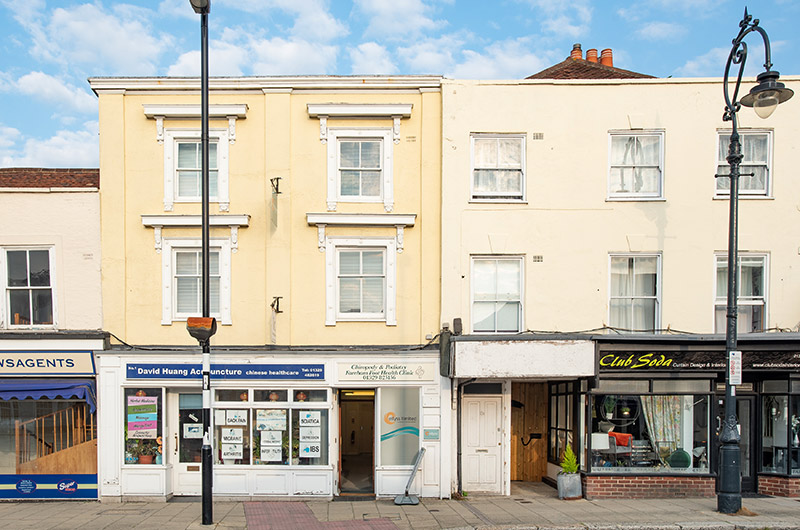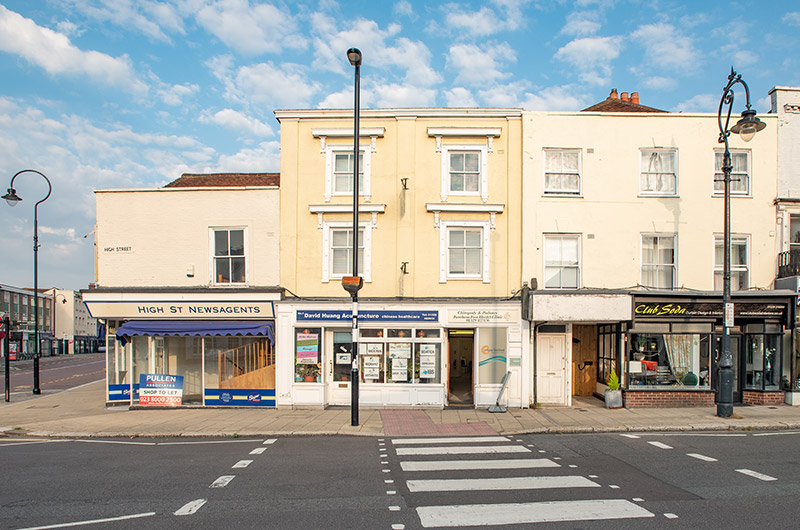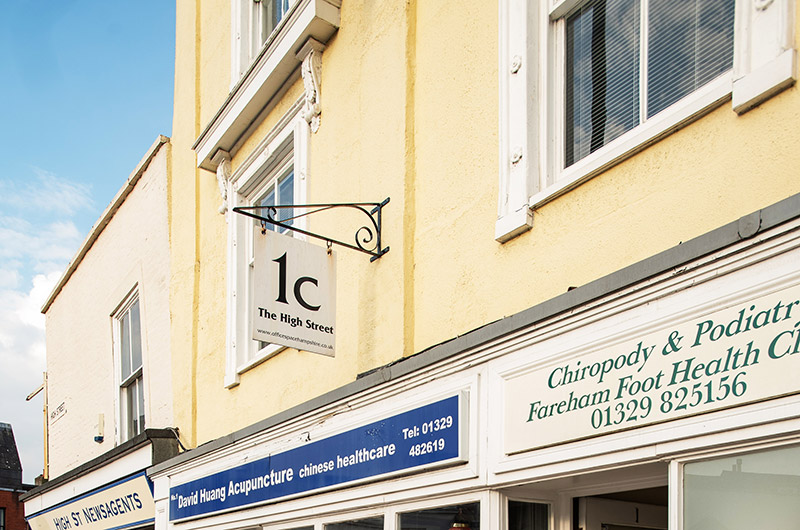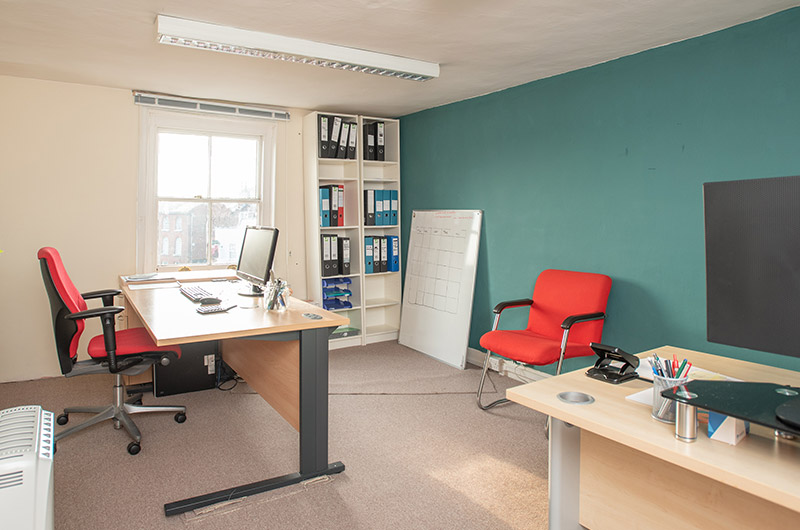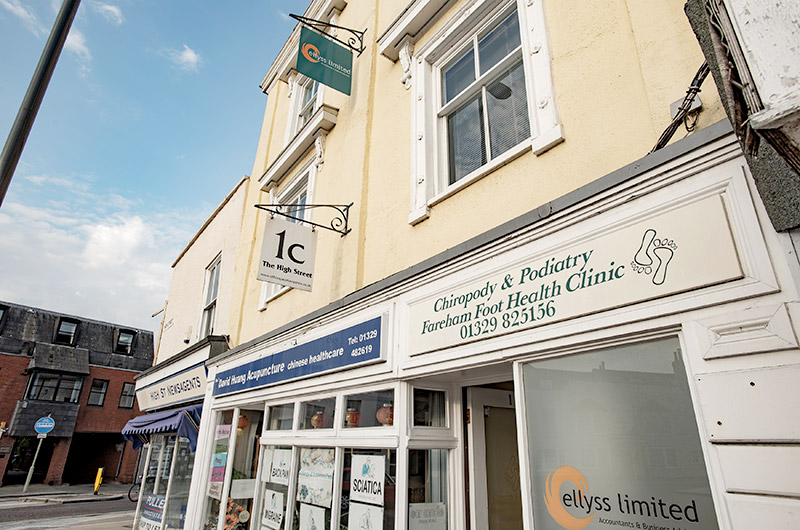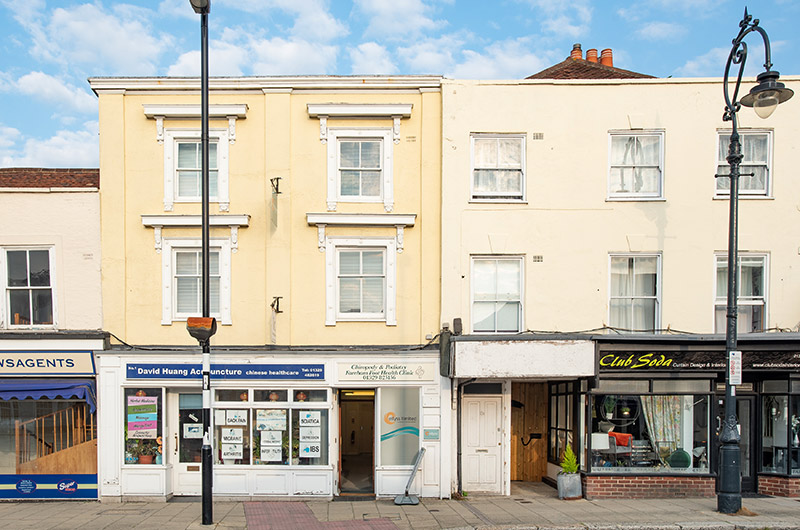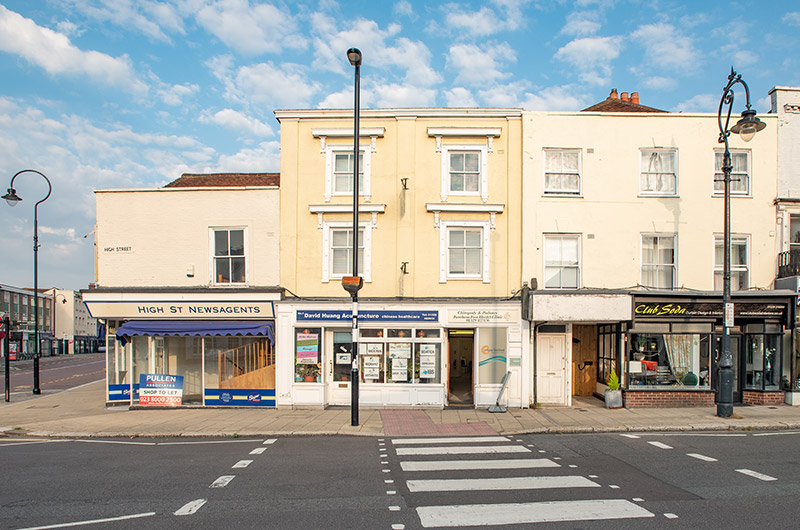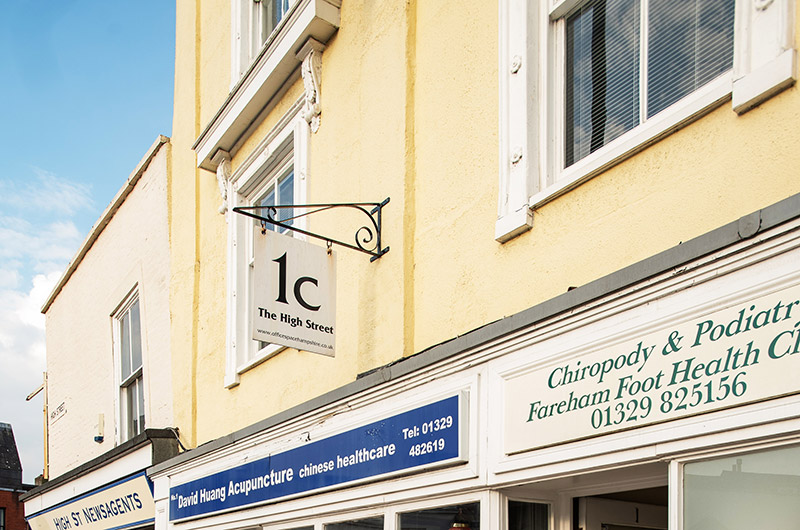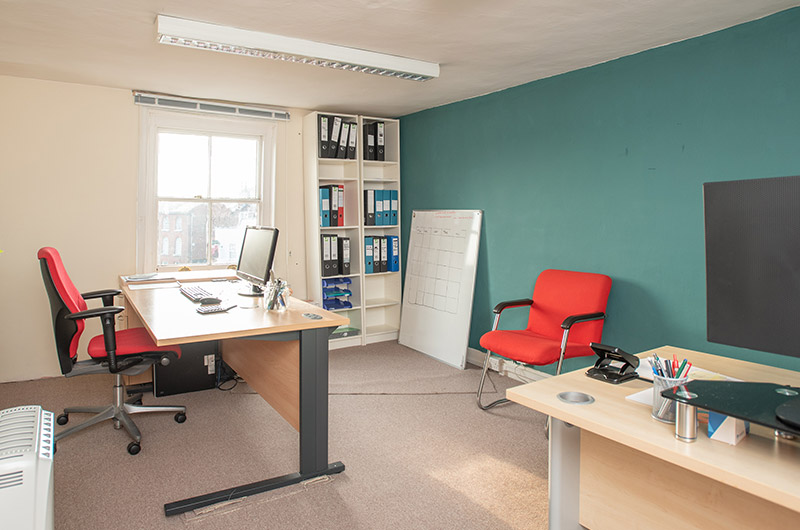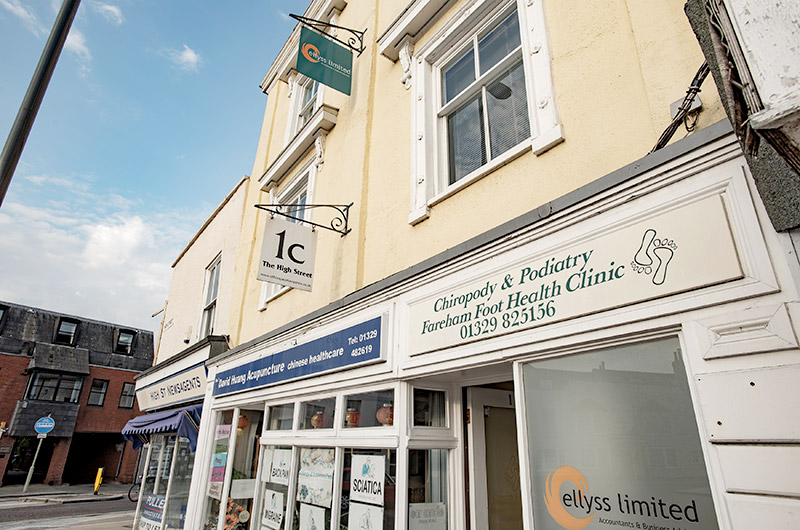 Second floor.
Upper floor with a suite of offices to be let as a unit or individually.
Office 3 – 137 sq ft
As per office 1.
Office 4 – 170 sq ft
As per Office 2
Office 5 – 132 sq ft
This office is situated at the back of the building with a window looking over the rooftops of Fareham.